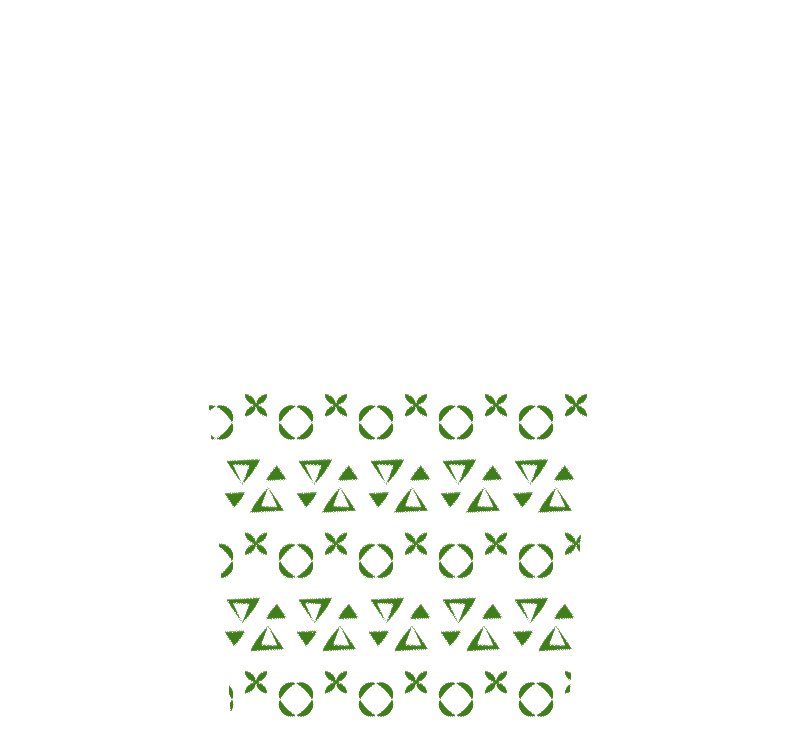 Campari Orange
Mixed by Shannon E. Thomas on February 10, 2017
Story
A perfect balance of bitter and sweet. More importantly, a great excuse to use up our orange infused vodka to make room for our next infusion.
Ingredients
1 part orange infused vodka
1 part Campari
1 part Grand Marnier
1 part fresh orange juice
Orange slices
Method
Pour ingredients in a shaker with ice. Shake vigorously and strain into a glass. Garnish with a fresh orange slice before serving.