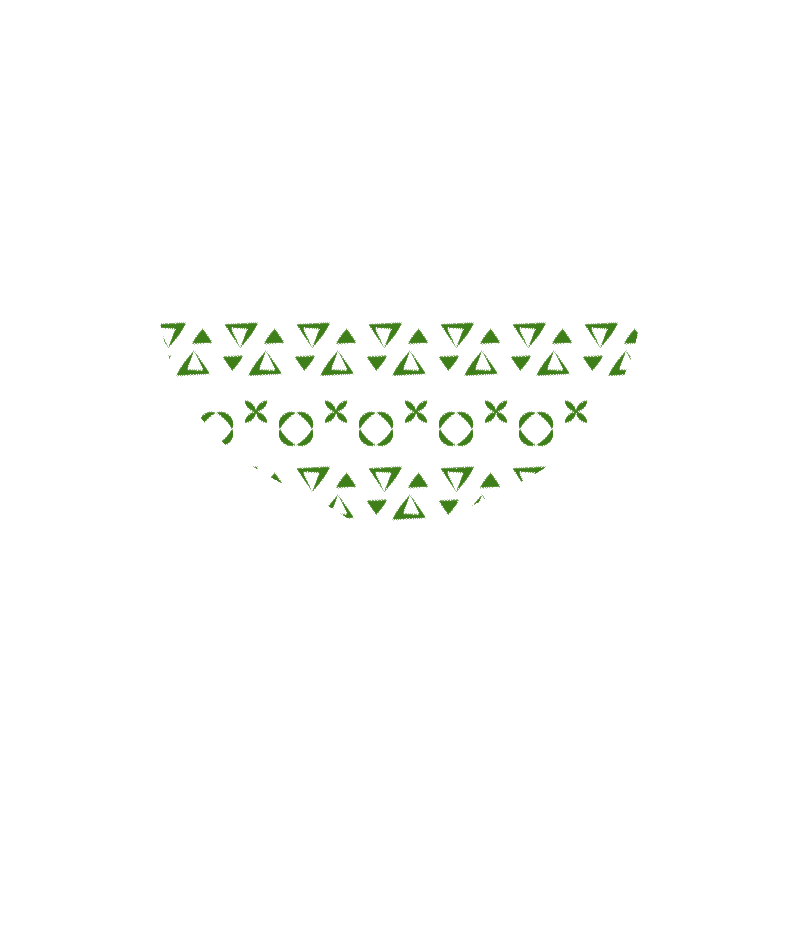 Blossom 开花 (Kāihuā)
Mixed by Ariane Garoff on February 12, 2016
Story
To celebrate the recent Chinese New Year, we decided to do an Asian inspired drink. Yes, sake is actually Japanese, but we don't discriminate alcohol origins.
For the pear vodka, we left sliced pears in vodka for four days, though most suggest a week or two for optimal flavor. This is our first Artificial alcohol infusion and we definitely plan to do this more often.
Ingredients
1.5 parts pear infused vodka
1 part sake
1 part lychee juice from canned lychees nuts
Method
Pour contents in a shaker with ice. Pour into chilled glasses and garnish with a slice of vodka soaked pear. Eating the pear is advised only for the brave.