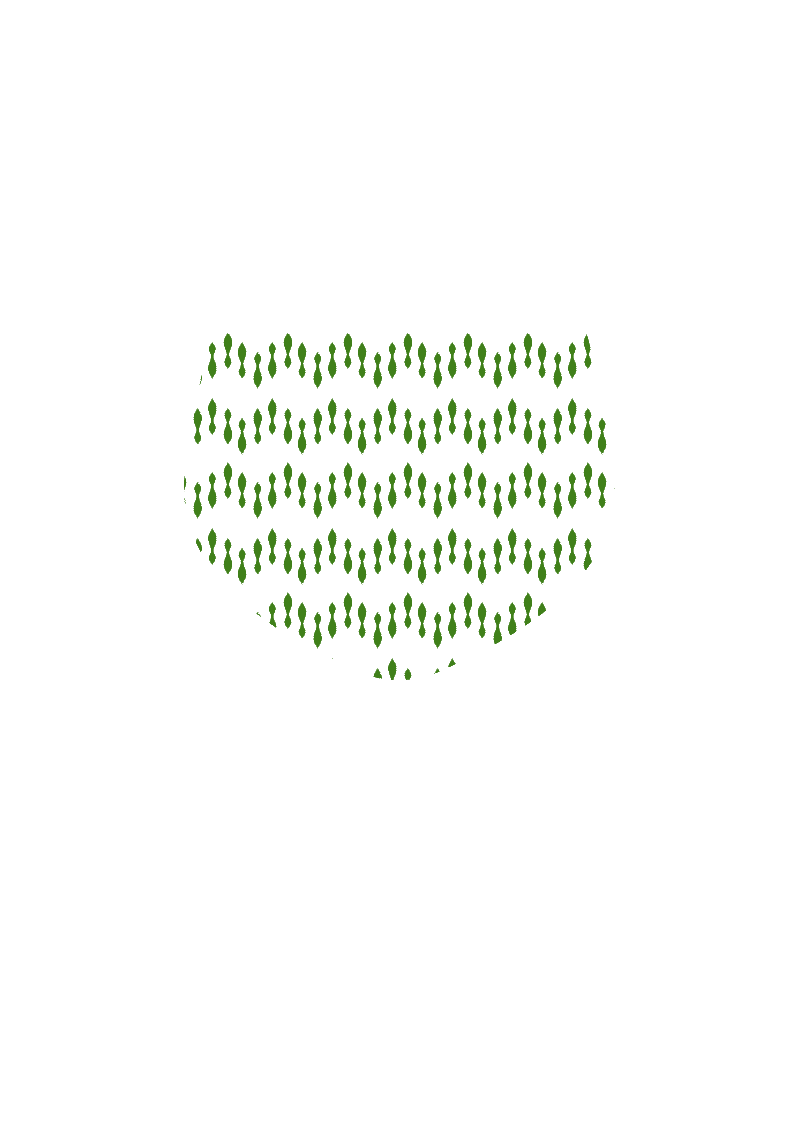 Berry Dark Tonic
Mixed by Natalia Bourges on April 13, 2018
Story
We always try not to waste things at The Artificial and sometimes this brings inspiration to our cocktails, like The Orange Graveyard, this cocktail used berries that were about to get thrown out. Natalia decided to muddle them and create a drink that was good enough to make everyone want a second round.
Ingredients
2 parts tonic water
1 part gin
1 part dark berry purée
Method
In a mixer, muddle some berries (blueberries, blackberries) add the gin and some ice and shake well. Pour over a glass with ice and top off with tonic water.