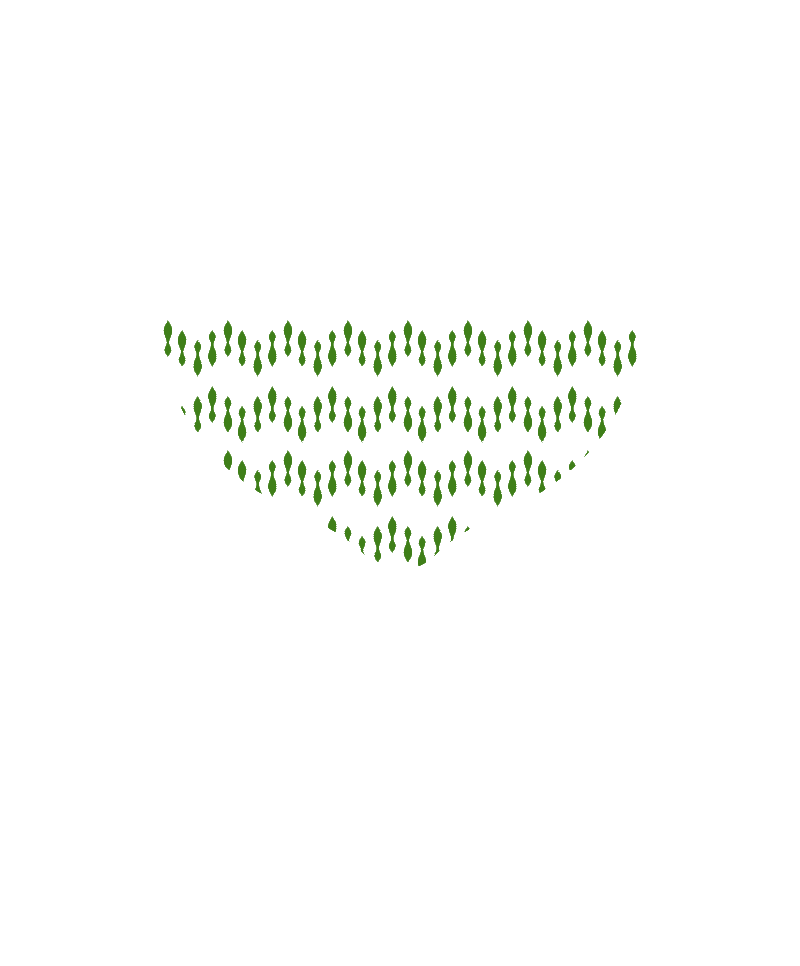 Bee's Knees
Mixed by Shannon E. Thomas on January 22, 2016
Story
A birthday drink for the birthday founder! Today we learned that it's totally okay for your bee's knees to be really strong as long as you've got plenty of macaroons to chase it down with. For those hesitant about our ratio, we recommend ice in the glass. Gefeliciteerd!
Ingredients
1 part fresh lemon juice
2 parts gin
1 long drizzle of honey
Method
Add all ingredients to a shaker and fill with ice. Shake, and strain into a chilled cocktail glass. Garnish with a lemon twist.