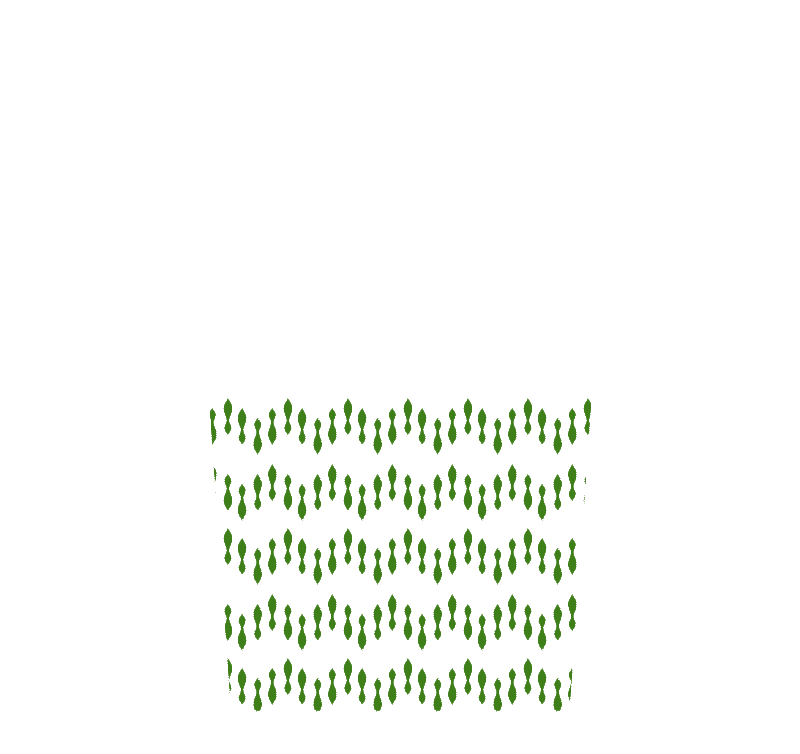 Basil Smash V2
Mixed by Carol Liao on October 13, 2017
Story
Carol is leaving The Artificial and for one of her last weeks with us we asked her to mix one of her favorite cocktails. This time she added lime to give it more flavor and to hide even more the gin. Really easy to drink and perfect for getting smashed.
Ingredients
2 parts gin
1.5 parts lime juice
1 part agave syrup
fresh basil
Method
Muddle basil with gin, lime juice, and agave syrup until leaves are well crushed. Pour into a shaker and filled with ice. Shake vigorously and strain into a glass with ice. Garnish with extra fresh basil.