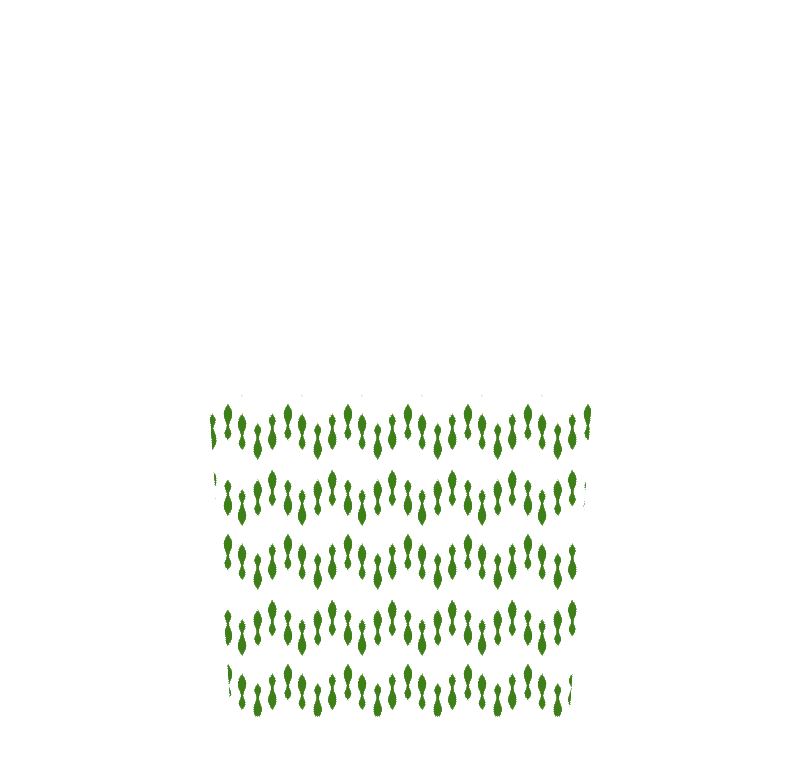 Basil Smash
Mixed by Carol Liao on November 18, 2016
Story
The Basil Smash will be sure to get you smashed. It's strong and yet way too easy to drink. Add more ice if you want it to dilute a bit!
ingredients
2 parts gin
1.5 parts lemon juice
1 part agave syrup
fresh basil
Method
Muddle basil with gin, lemon juice, and agave syrup until leaves are well crushed. Pour into a shaker and filled with ice. Shake vigorously and strain into a glass with ice. Garnish with extra fresh basil.