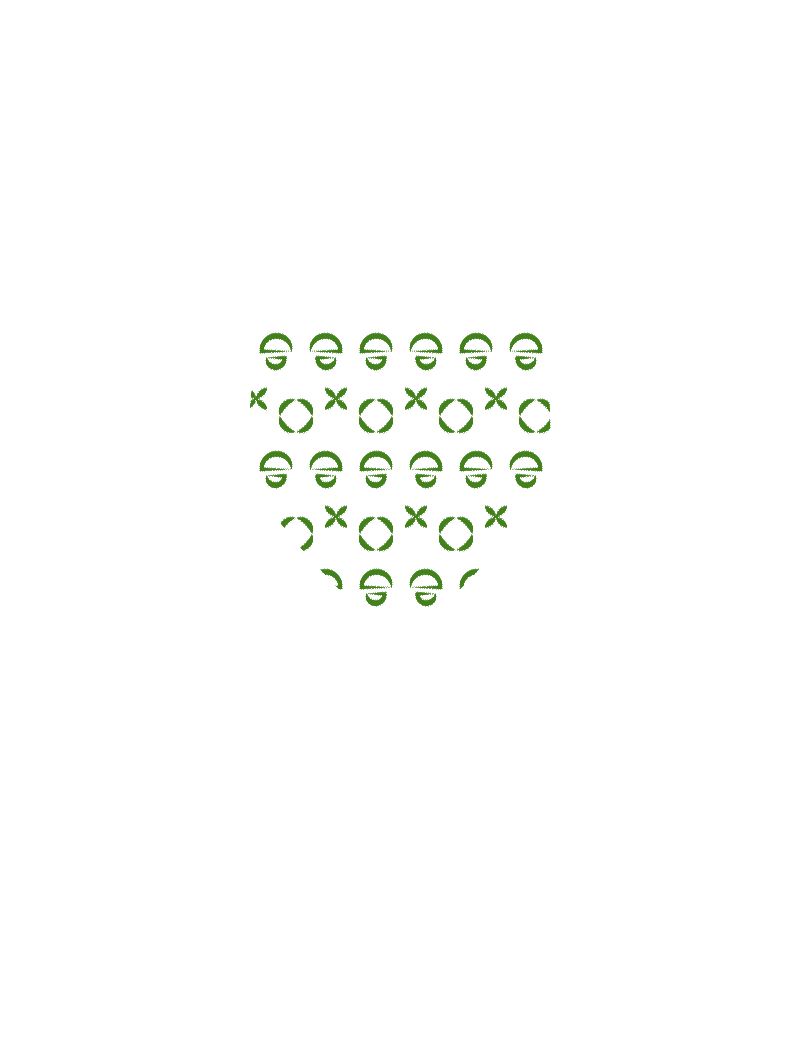 A Taste of Summer
Mixed by Ariane Garoff on April 20, 2018
Story
Summer in Amsterdam comes in small batches, but this week we were very lucky and we got a good taste of summer. Because of this on Friday, we decided to take advantage of our lovely terrace and celebrate the good weather with a traditional Aperol Spritz with a twist.
Ingredients
2 parts prosseco
1 part Aperol
1 part sparkling water
Method
Pour all the ingredients in a wine glass with ice, stir and enjoy!