A big thank you to all who came out to help us celebrate the official launch of to [icon]! For those who haven't seen it yet, we have launched toicon.com with 1170 carefully crafted verb icons, all free for download under the Creative Commons.
We met some backers, saw old friends, made new ones, and had an excellent night. Keep your eyes open for more Artificial events in the future!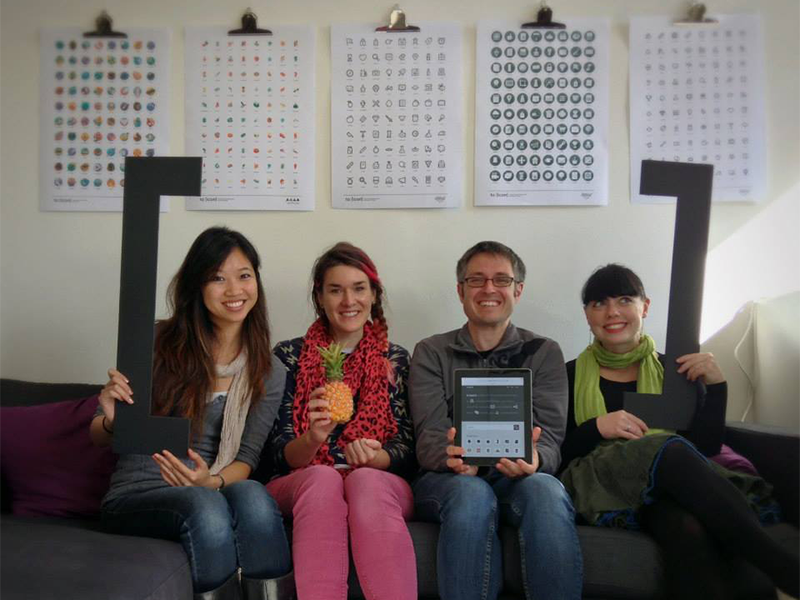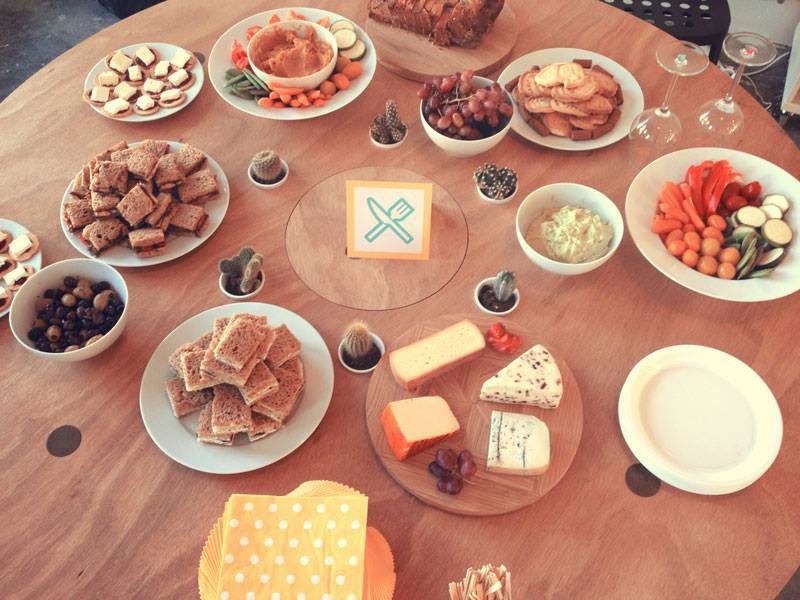 For more photos, check our Facebook album.